During this pandemic I needed to get away from it all. Just me and my camera gear. Where to go? The one of the "Wadden eilanden" came to mind. A bit too expensive.
In the end I went to Veluwe near Apeldoorn. Got myself a nice hotel and went hiking and lugging the gear around.
Did spot some wildlife.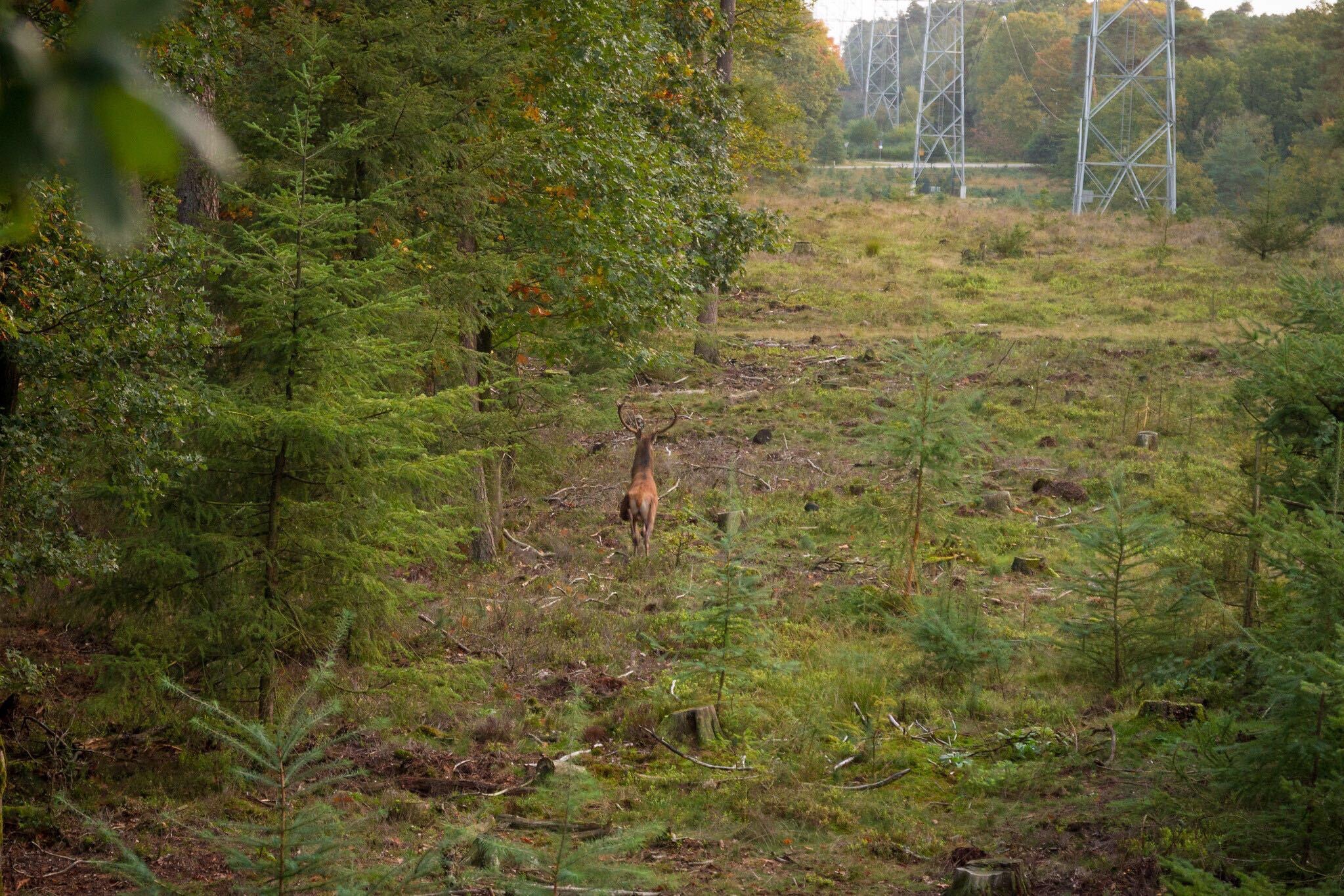 The next day I took some nice photo's, it was a very nice trip and it did reset the mind a bit.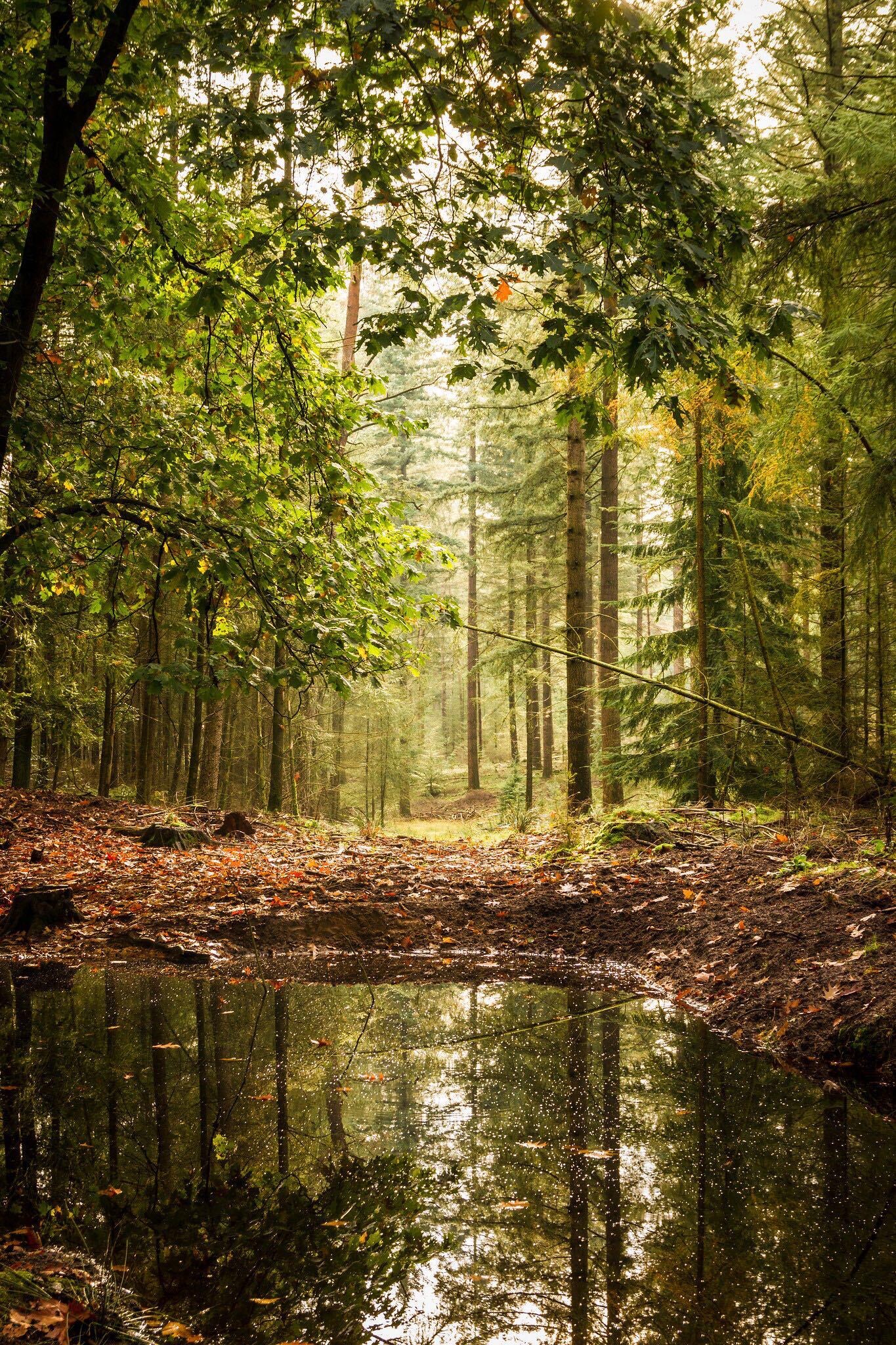 For more of my landscape photos, take a look here!.
We use SmugMug for storing our photos.